Baymedia Production
FILM | LINE | CONTENT
Based in İstanbul,

Baymedia

is a company with full of experience and knowledge.

Have a project? Are you planning to shoot in Turkey? Maybe you have a commercial or a music video? We are happy to serve you in all your Production and Line Production works in Turkey.. for all and more.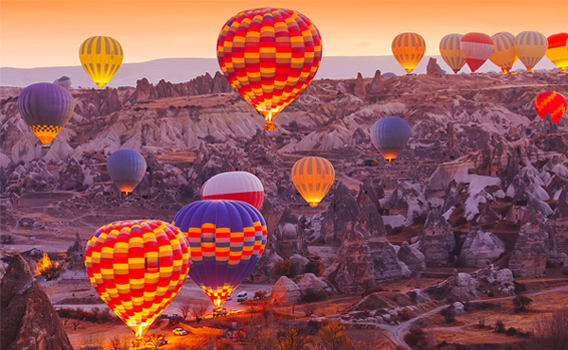 Turkey is the most populer country in all of the world for best shooting locations. some of them are Cappadocia, Mount Nemrut, Mount Ararat, Salda Lake. You can find with us the best locations that you need... and for the others too..